[Blind Gossip] One of Meghan Markle's closest friends created a voice memo complaining about one of Markle's habits.
She intended to send it to a mutual friend.
Instead, she accidentally sent it to Markle herself.
Whoops!
From The Sun:
The friend dictated a WhatsApp voice note saying, 'God, Meghan is so annoying with all her emojis, she keeps sending me all these emojis'.

But then the friend sent the voice memo to Meghan herself by accident instead of sending it to a mutual friend.
Yes, the negative note was about Meghan Markle including too many emojis in her messages.
How did Markle react?
Well, you surely know by now that Meghan Markle is a deeply compassionate person with a big heart who believes that we should treat others with compassion.
There's an emoji for that.
That's why she married Prince Harry.
She didn't marry Prince Harry for this emoji.
No, when she met Prince Harry, she instantly recognized him as someone with whom she could pursue a life of compassion, illustrated by this emoji.
It's a quiet life, out of the spotlight, purely focused on helping others.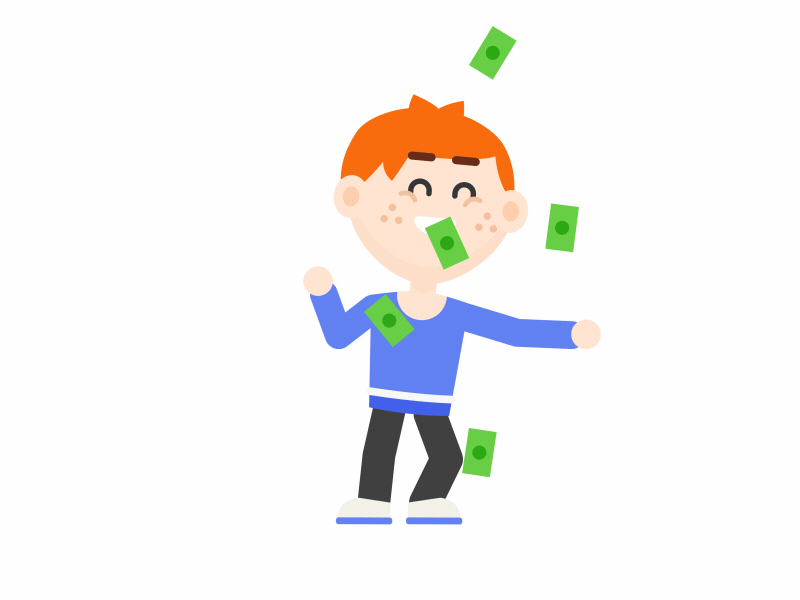 That's not an emoji, but you get the point.
In fact, as part of Women's History Month, Meghan Markle and Prince Harry recently released an entire list of ways that people can be compassionate!
A Sussex spokesperson told Bazaar.
[They] are hopeful to see families and communities everywhere join together to unleash compassion, one action at a time.
So, of course, Meghan showed her own friend compassion and forgave her for the critical remark about the emojis, right?
There's an emoji for that.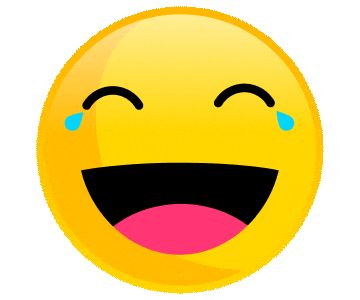 No.
The awkward incident allegedly soured the pair's relationship forcing the duchess and her friend to drift apart.
"Drift apart?" Lots of people seem to "drift apart" from Meghan Markle and Prince Harry.
The person who conducted the heinous crime of critiquing Meghan Markle's excessive use of emojis? She's out. Their friendship seems to be over.
She's been Markled!
So much for compassion.
It seems that once you've crossed Meghan Markle, you should expect to find yourself out in the cold. There's a whole list of people like that.
By the way, we do not know if the friend who criticized Meghan Markle is one of the five friends who were mentioned in the lawsuit Meghan Markle was involved in with the British press (see The Five Friends Of Meghan Markle for details).
We do know, however, that the friend is female and British.
Actually, the fact that she is British should make it easier to Markle her.
After all, given the events of the past year or so, will Meghan Markle ever go back to England?
Similar: The Five Friends Of Meghan Markle
Friend:
Other people who have been Markled:
[Optional] Will Meghan Markle ever go back to England? What kind of reception would she get?